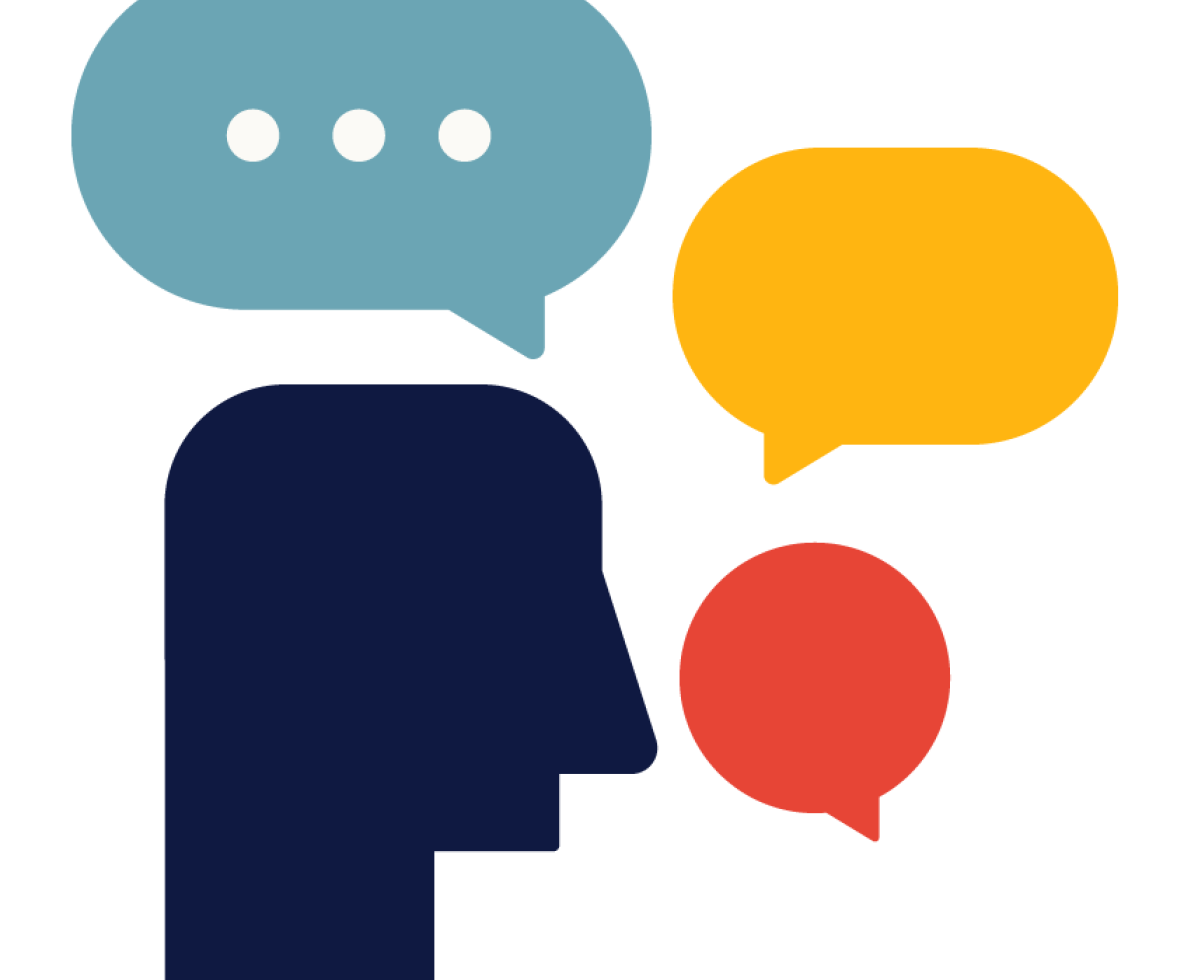 early years to 16+
Our workers are experienced in adapting sessions to the needs of the pupil and keeping desired educational outcomes and the voice of the pupil at the heart of what we do.
talk to us
support nationwide.
Support is available nationwide both locally and outside of the borough. We've got offices in over 20 UK locations and our out of hours team ensure your needs are met anytime, anyday.
start the conversation

engagement and
impact.
We track what happens in all sessions, using our bespoke session tracking platform to ensure we are making the best use of funding.
impact
how we've helped so far.
We've provided:
15,000+ hours of 121 tuition
200,000 hours of SEND support
92% pupil attendance to sessions
85% pupil engagement
get in touch to find out more