working together.
At Randstad, we are working in partnership with the Department for Education (DfE) in England on their STEM teaching programme. In addition to securing you a teaching role in England you will also receive a fully funded acclimatisation programme and ongoing training allowing you to focus on what you do best: teaching.
register your interest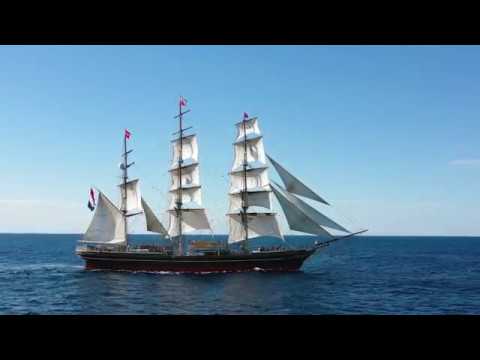 begin a new adventure.
Are you looking for a new challenge? Watch what one of our overseas teachers has to say on his journey to the UK with Randstad and how he made the transition to a London classroom.
well rounded support.
Interested? Then get in touch. Randstad will fully support you through the interview process, along with offering advice and guidance to help you to secure your perfect role and begin your new adventure in England.
share your details